Safety First, and Always
World Class
Transportation & Logistics
Best Equipment
in the Industry
We're Chalk Mountain Services, a world-class, award-winning leader in transportation and logistics. As the winner of the 2022 Samsara Safest Operator Award, we live by the words, "Safety First." It's the foundation of everything we do and driving force in our culture.





Our Team
When you become a part of the Chalk Mountain Services team, as a vendor, customer, or employee, you'll share in the confidence of knowing that we work safely and efficiently, operate only the best equipment, and provide a higher level of care for our employees. As a leader in our industry, we operate with a sense of urgency and responsibility from the easiest task to the most complex procedure.
All of this adds up to what we like to call "Chalk Life."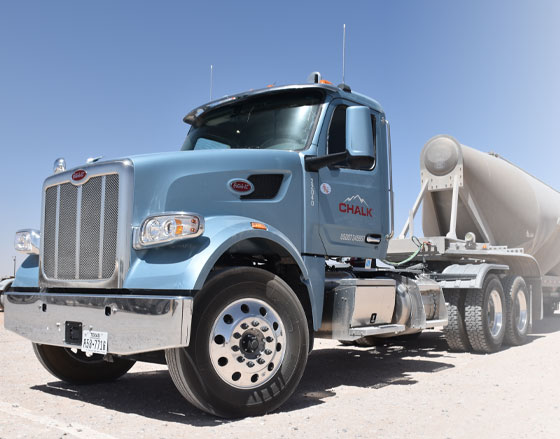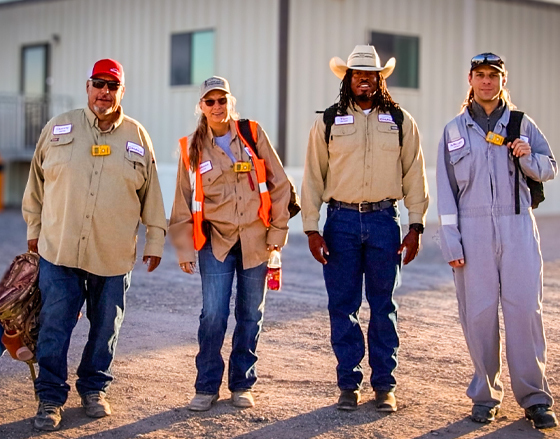 Chalk Life
Chalk Life means providing a higher level of care for our employees which results in a culture of accountability, greater focus, and a higher level of communication. Our customers and employees can see the difference. Whether you work for us or with us, you'll see the difference too.
We invite you to explore our website and get to know Chalk Mountain Services.