Leadership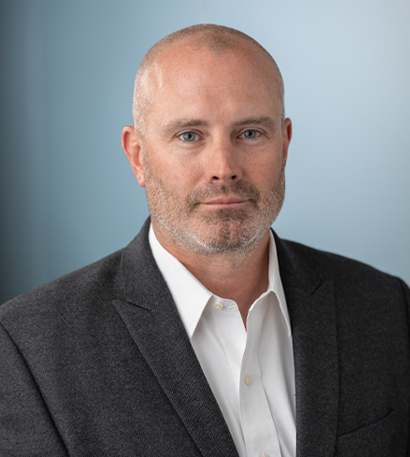 Aaron Yeager
Co-Owner and Chief Executive Officer
Aaron was named Chief Executive Officer in December of 2018. Aaron has over 20 years of experience in transportation, logistics, and fleet management, and was officially hired in 2013 as the vice president of operations. Aaron's innovation and dedication led to his appointment as Chalk's chief operating officer and then as chief executive officer in 2018. Aaron is a graduate of Iowa State University with a Bachelor of Science degree in Agricultural Systems Technology.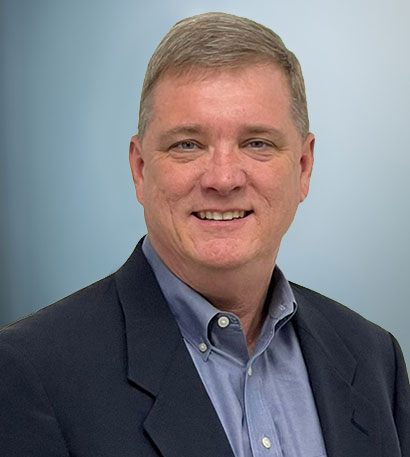 Todd Militzer
Chief Financial Officer
Todd joined Chalk Mountain Services in December 2022 as Chief Financial Officer. He has served in the transportation industry as a CFO for thirty years developing programs that provide finance department support to safety, operations, maintenance, and administrative functions, as well as six years with a national public accounting firm. Todd received a Bachelor of Business Administration degree in Accounting from the University of Texas and is a Certified Public Accountant.
Jeff Pierce
Senior Vice President - Operations
Jeff became Vice President of Operations in September of 2017. In his history, Jeff has over 20 years of leadership experience in the field of transportation, logistics, and employee development. He began as a courier in the parcel delivery industry and through his knowledge and leadership abilities advanced to the senior operations team. Jeff holds a Bachelor of Science degree in Business Administration from William Jewell College.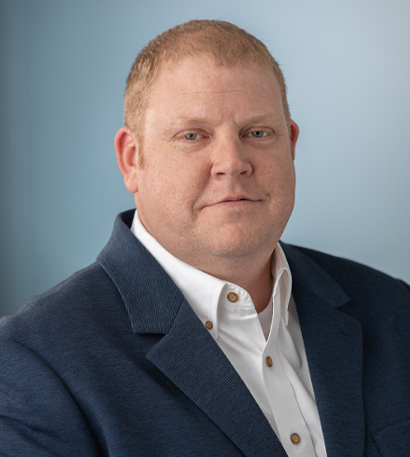 Colin Owen
Senior Vice President-Asset Management & Procurement
Colin came aboard in March of 2018 with more than 15 years of experience in fleet management. He started his professional career in the service department of a national trucking company, then became a fleet coordinator for a financial institution. Colin has experience as a road assistance advisor and worked his way up to director of maintenance. He was then promoted to Vice President of Maintenance at a major transportation company.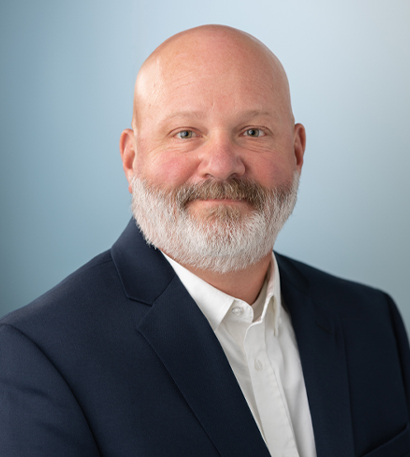 Dean Cox
Vice President - Safety
Dean joined the company in July of 2013 as Director of Safety and has since moved up to a Vice President role. He has spent over two decades in the oil & gas industry in operations and quality, health, safety, and environmental positions. Dean has international operations experience and has filled both field and managerial functions. He has supported both services and exploration and production organizations. Dean holds a Bachelor of Science degree in Occupational Safety and Health from Columbia Southern University and holds ISO and OSHA certification.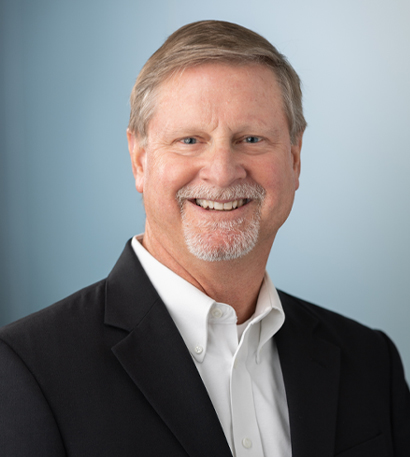 Andy Cox
Vice President - Corporate Controller
Before joining Chalk Mountain Services in November of 2014, Andy spent nearly two decades in various accounting and finance roles in the global transportation and logistics industry. He began his career in the Air Force where he spent over four years on active duty. Andy worked for several years with a major public accounting firm and an international helicopter manufacturer. Andy is a certified public accountant and received his Bachelor of Business Administration degree in Accounting from Texas A&M University and his Master of Business Administration degree from the University of Oklahoma.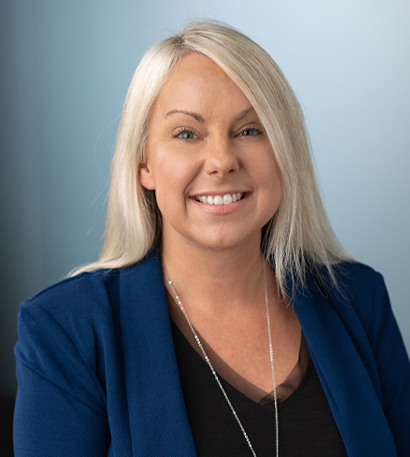 Jill Laughlin
Vice President - Human Resources
Jill came to Chalk Mountain Services in February of 2019 with more than 20 years of experience in human resources management. Jill has led Human Resources teams in both the commercial electrical and construction industries. She holds a bachelor's degree in Business Administration - Human Resource Management from Texas A&M University and a Master of Business Administration from the University of Houston Clear Lake. She has also attained the PHR and SHRM-SCP certification.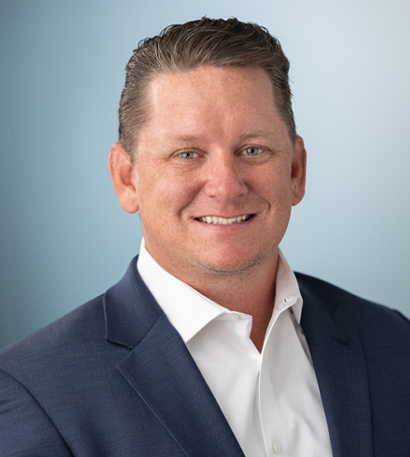 Luke Anderson
Vice President - Technology
Luke joined Chalk in October of 2021 having more than 15 years of experience in information technology. His IT career began in the oil and gas industry and has since included manufacturing, construction, and city government. Through his extensive knowledge and leadership, he has led technology teams for both a Fortune 200 company and managed service providers. Luke attended Navarro College and holds a certification as a Microsoft Certified Solutions Expert in Cloud Infrastructure, along with other industry-standard certifications.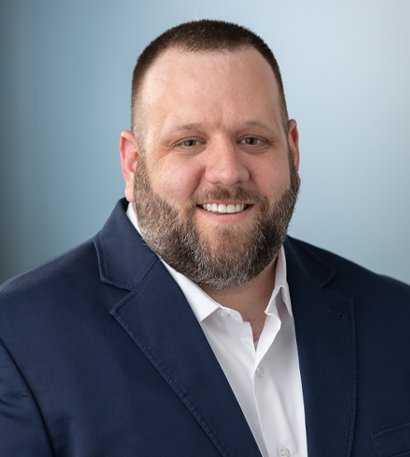 Daniel Melton
Vice President - Logistics
Daniel joined Chalk Mountain in January, 2017 as an intern focused on special projects and continuous improvement efforts throughout the organization. He went on to serve in various roles of increasing responsibility in planning and logistics before being promoted to Vice President. Prior to joining Chalk Mountain, Daniel served as a Cavalry Scout in the U.S. Army, including deployment to Iraq in support of Operation Iraqi Freedom. Daniel holds a Bachelor of Science degree in Logistics and Supply Chain Management from the University of North Texas.